HaHa Newsletter: April Issue 1, 2022
Hey!
We just launched an update with a few features to help you keep an even closer eye on all your favorite coins.
Click here to download the newest updates.
See your favorites in the widget
Watch the price of your favorite coins right on your home screen. Just add the widget and make sure you've set your Widget Configuration to Display My Favorite Coins.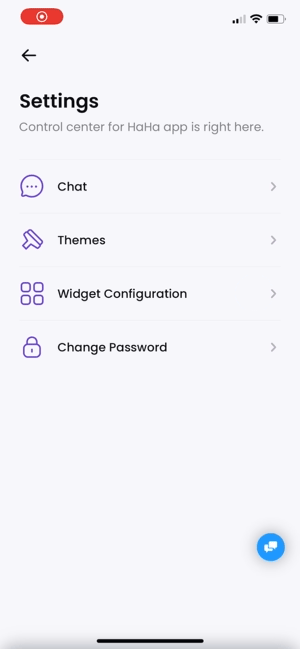 Filter your transaction history
When you have multiple wallets, things can get busy in your Transaction History tab. So we made it easy to filter your transactions by wallet or coin.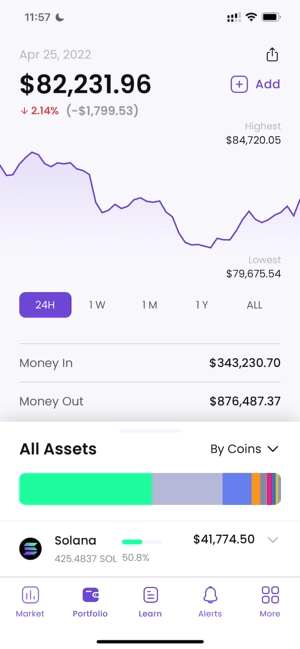 Set price alerts
Looking to snag a coin at a certain price? Just go to the coin, hold down your finger on the price you want, and once the prompt appears — click "Add Alert". We'll notify you when it goes above or below that price.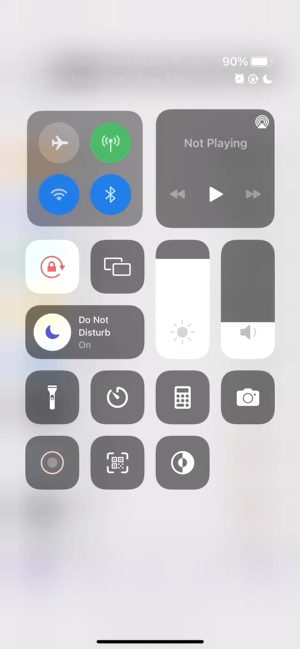 Got anything else you want to see in HaHa? Send us an email and let us know.
Happy investing!
— The HaHa Team