We're excited to announce the launch of our incentives and rewards program! 🎁

As we're getting close to the holidays, everyone who successfully buys an NFT using our limit order feature is entered in a raffle to win 1 RTFKT x Nike Dunk Genesis CRYPTOKICK!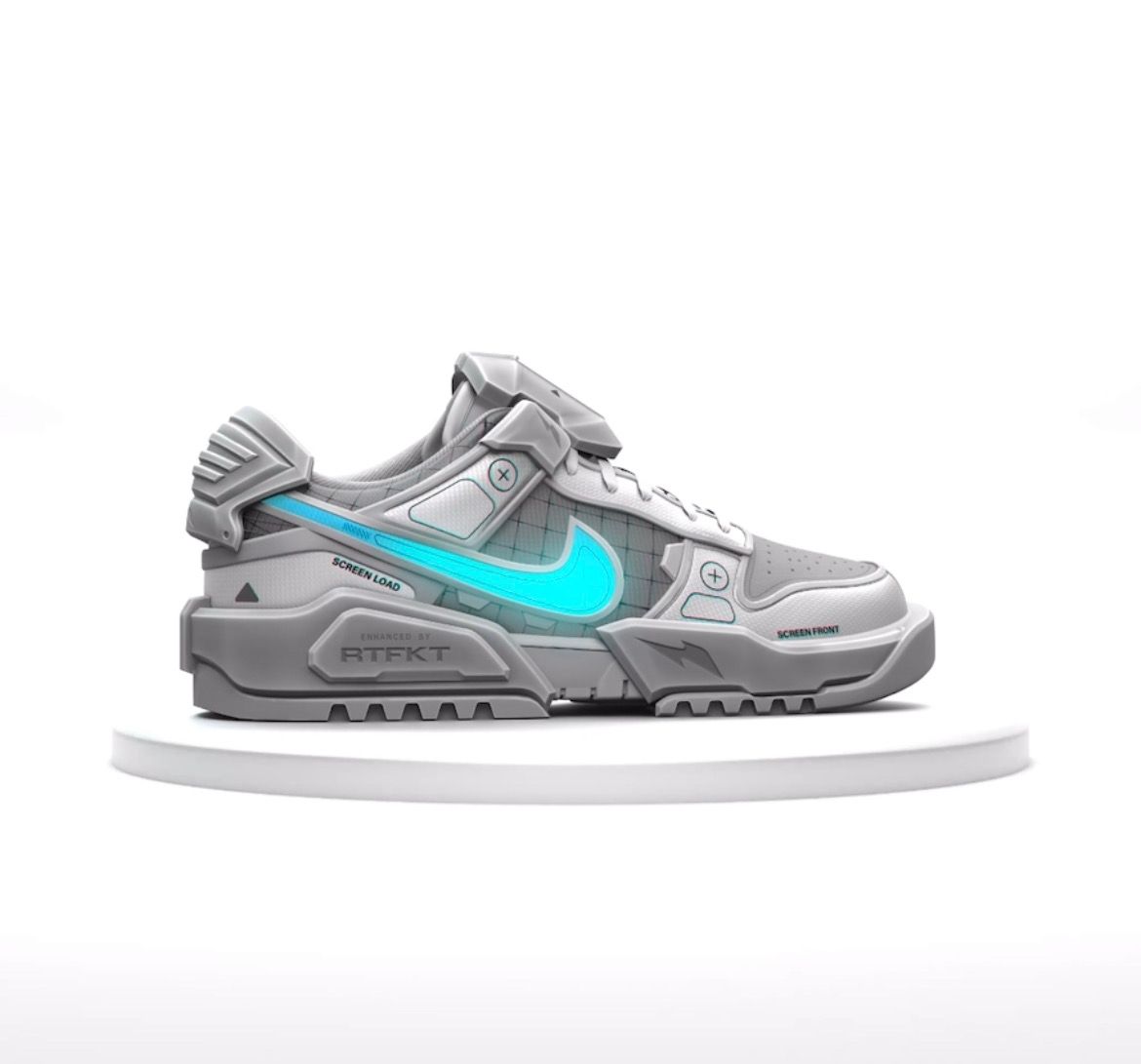 Now, you can earn Karma points with every interaction you make with the app.
Karma points are our way of rewarding those who use our system and features to the fullest extent. These points play a MAJOR role in the future of HaHa. Early adopters of the application will benefit the most, so be sure to get in on the action now.
Some examples:
Create Limit Buy Order - 50 points
Purchase an item using the Limit Buy Order -100 points
Create ETH Wallet - 10 points
To celebrate the launch of this program, we're running our first contest from now until the 31st of December 11:59pm PST!
The top 10 users who trade the most volume via our NFT limit orders will be rewarded with Karma points as follows:
10,000 points and 1 RTFKT x Nike Dunk Genesis CRYPTOKICK for 1st place
9,000 points for 2nd place
8,000 points for 3rd place
7,000 points for 4th place
6,000 points for 5th place
5,000 points each for 6th through 10th place.
We wish all participants the best of luck! With our rewards program, you can now get the most out of your NFT trading experience.
Join us today and start earning Karma points!